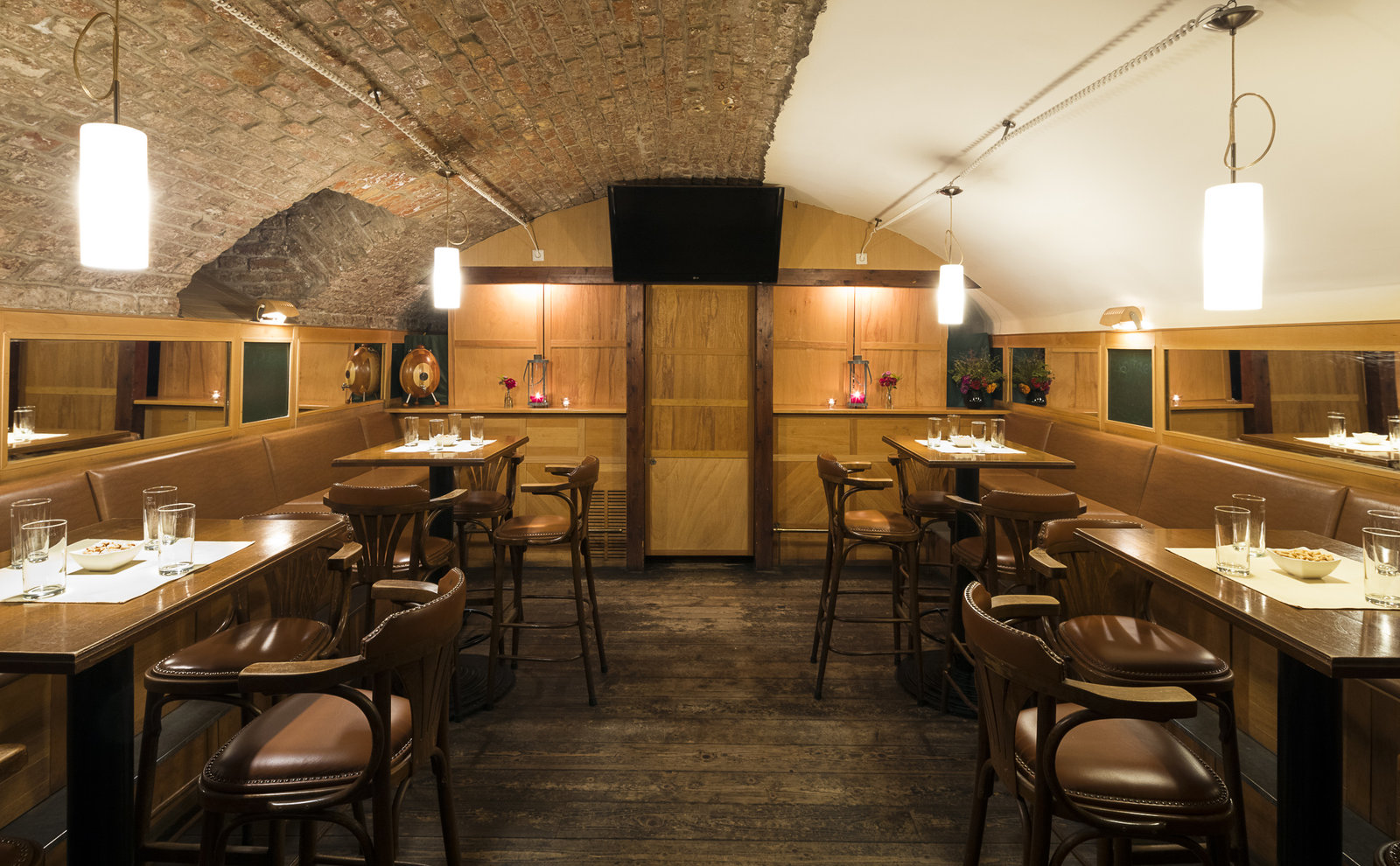 Are you planning a celebration, a party, or a meeting with friends or business partners?

The "Highlander" has suitable premises for events of all kinds. Whether you want to celebrate a birthday, graduation, or Christmas, you'll love the rustic atmosphere in our vaulted rooms.
The choice from our entire menu and our taps and the friendly service provides the ideal setting for unforgettable evenings.